Siamese & Oriental Kittens For Sale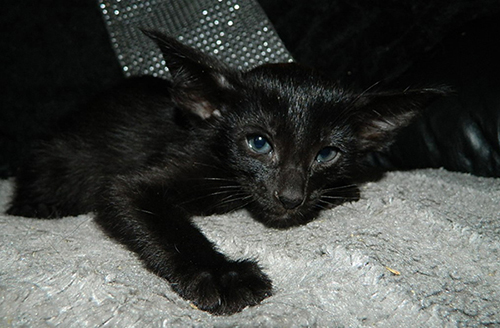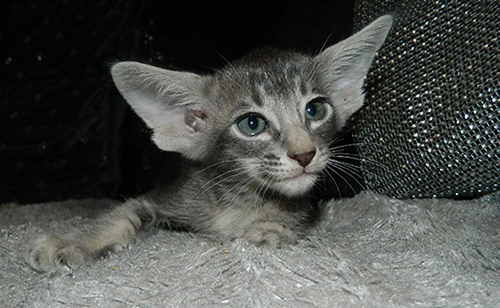 Metexa Siamese have gorgeous Oriental babies available.
1 Brown Oriental Ticked Tabby male
1 Blue Oriental Ticked Tabby Male
1 Chocolate Ticked Tabby Female
1 Oriental Black Male
All GCCF registered on the non active register, wormed, fully vaccinated, insured and micro chipped as standard. They are very well socialized babies who enjoy the company of people, cats and are used to dogs (they live with 2 naughty pugs!).
They are ready approximately from the weekend of 18th October 2019
For more information contact Kathy
Telephone 01977 673120
Email: metexacats@btinternet.com

We advertise members kittens that are looking for new homes. Listing details for club members and a notice to prospective kitten owners can be found at the bottom of this page.
For Paid Up Members Only

Please email details of kittens/photograph you would like to include on our list to: our Kitten Register Officer: Eva Birds

Please include:- your name, prefix, email address, location, phone number, website, date when kittens are ready to leave home and a short paragraph describing your kittens.

Unless you advise Eva to the contrary, kitten details will be removed after 6 weeks, (this is to keep the list up-to-date).

When you advertise a kitten on our site, you, as a member of our club, have agreed to abide by our rules and code of conduct.
Important Notice
The presence of any name or service on this page does not imply approval or endorsement of any kind by the club, or by any of its representatives. The club cannot in any way accept any responsibility for any circumstances resulting from a contact made via this web site.